Not a lot of fishing has taken place over the past 3 weeks due to one thing or another, the current hold up is my recovery from a 'small' 'minor' operation last week, I am now getting through the other side and am feeling as though I have a bit more of a spring in my step.
I took a walk along a local stretch of river that I am yet to drop a bait into but after whispers of a fish somewhat rare to these parts of the midlands that is usually catchable in most conditions (especially cold) then I may have a dabble this weekend.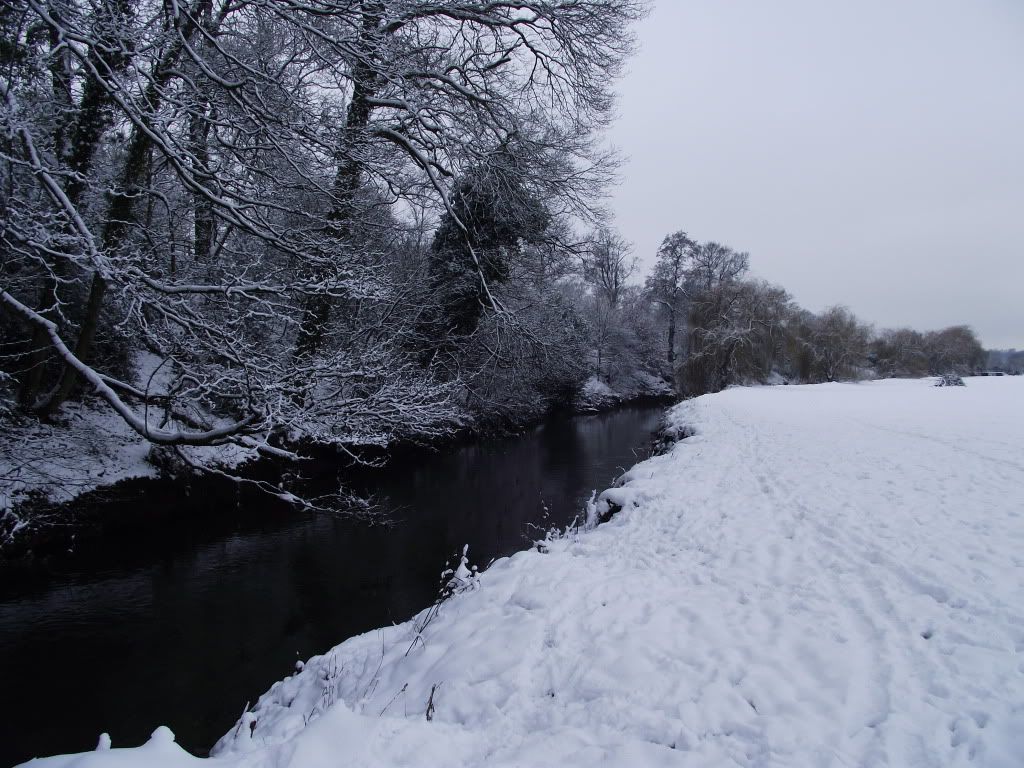 There was also a large amount of bird life about on the river bank, no doubt trying to find something to eat through the white stuff that has blanketed this part of the midlands for the past few days.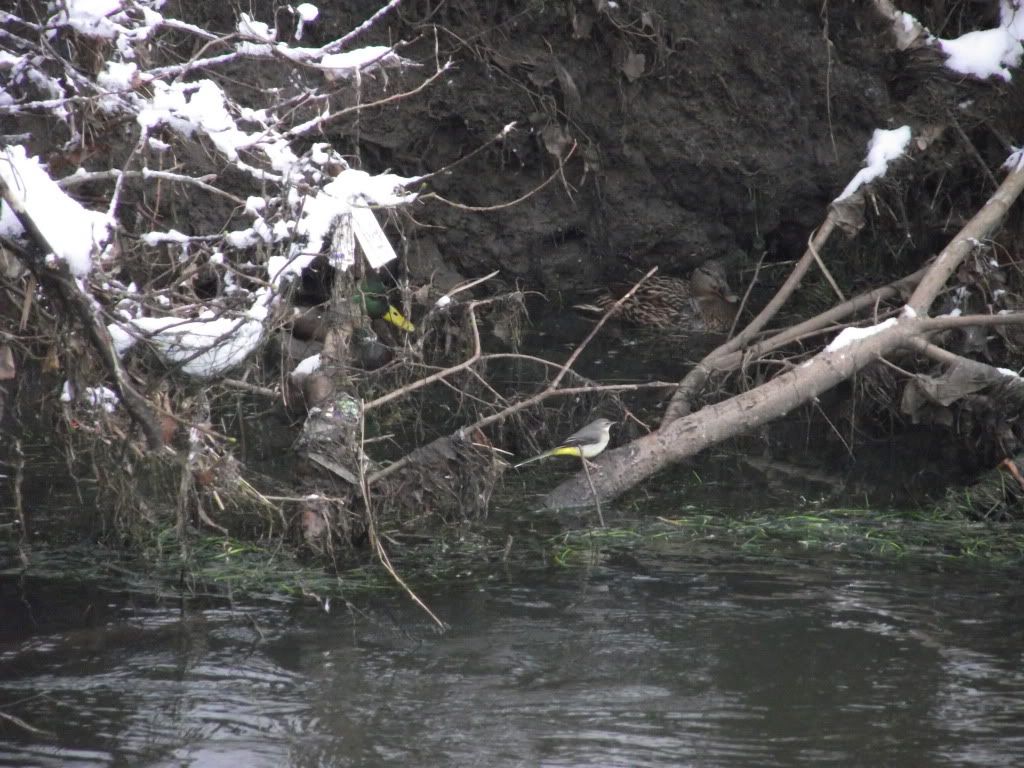 Hopefully you will see me with one of the intended quarry from the local, Perch may also be on the menu this weekend as I try to get in as much fishing as I can prior to March 14th, it will soon be upon us yet again..........